It's hard to argue that Disney (and their subsidiaries including Pixar) have created many of the most iconic movies ever made.
Many of us fondly remember watching and cherishing Disney movies when we were young children, so it's only natural to want your little one to enjoy the similar (or even the same) epic tales.
As we all know, our little ones have a short attention span at the best of times, so it's important to find the most toddler friendly Disney movies to stand any chance of your child sitting still for a while.
While your 2 year old or 3 year old may not be ready to watch an entire Disney movie just yet, we think there's a good chance they will love many of the titles below.
So here is our list of the best Disney movies that toddlers (and most likely the rest of the family) will absolutely love.
Best Disney Movies For Toddlers (2 & 3 Year Olds)
Finding Nemo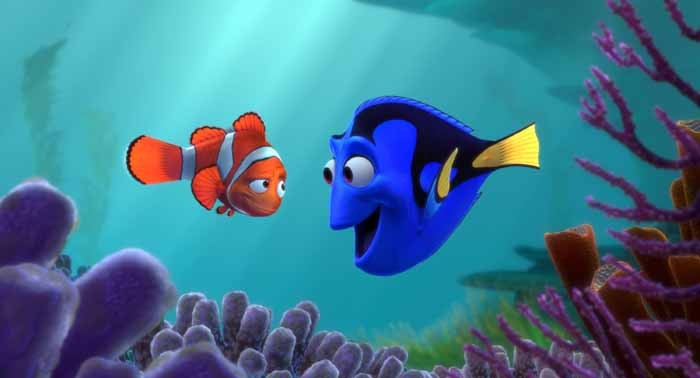 In the colorful and warm tropical waters of the Great Barrier Reef, a Clown Fish named Marlin lives safe and secluded in his anemone home with his only son, Nemo.
Fearful of the ocean and its unpredictable risks, he struggles to protect his son.
Nemo, like all young fish, is eager to explore the mysterious reef.
When Nemo is unexpectedly taken far from home and thrust into a tacky dentist's office fish tank, Marlin finds himself the unlikely hero on an epic journey to rescue his son.
The Lion King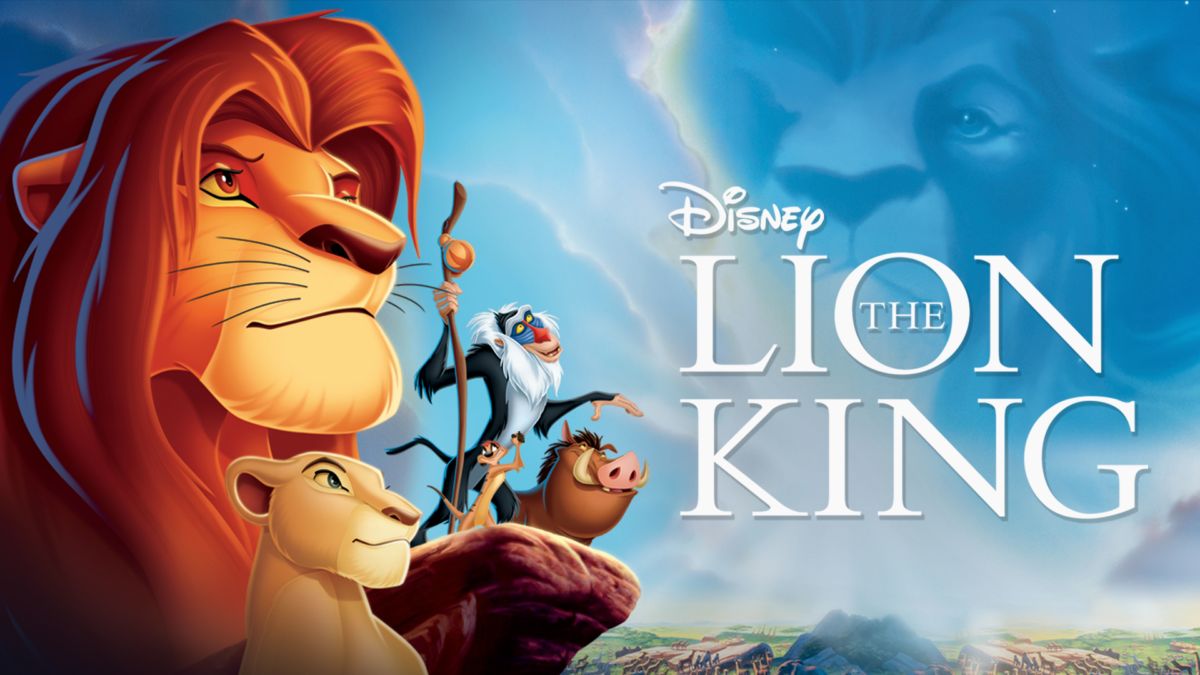 This Disney animated feature follows the adventures of the young lion Simba, the heir of his father, Mufasa.
Simba's wicked uncle, Scar, plots to usurp Mufasa's throne by luring father and son into a stampede of wildebeests.
But Simba escapes, and only Mufasa is killed. Simba returns as an adult to take back his homeland from Scar with the help of his friends Timon and Pumbaa.
In this Disney animated film, Wendy and her two brothers are amazed when a magical boy named Peter Pan flies into their bedroom, supposedly in pursuit of his rebellious shadow.
He and his fairy friend, Tinkerbell, come from a far-off place called Neverland, where children stay perpetually young. Enchanted, the kids follow him back.
But when Pan's nemesis, the pirate Captain Hook, causes trouble, the kids begin to miss their old life.
Toy Story
Ever wonder what toys do when people aren't around?
Toy Story answers that question with a fantastic fun-filled journey, viewed mostly through the eyes of two rival toys – Woody, the lanky, likable cowboy, and Buzz Lightyear, the fearless space ranger.
Led by Woody, Andy's toys live happily in his room until Andy's birthday brings Buzz Lightyear onto the scene.
Afraid of losing his place in Andy's heart, Woody plots against Buzz.
But when circumstances separate Buzz and Woody from their owner, the comically-mismatched duo eventually learn to put aside their differences, and they find themselves on a hilarious adventure-filled mission where the only way they can survive is to form an uneasy alliance.
Snow White and the Seven Dwarfs
The Grimm fairy tale gets a Technicolor treatment in Disney's first animated feature.
Jealous of Snow White's beauty, the wicked queen orders the murder of her innocent stepdaughter, but later discovers that Snow White is still alive and hiding in a cottage with seven friendly little miners.
Disguising herself as a hag, the queen brings a poisoned apple to Snow White, who falls into a death-like sleep that can be broken only by a kiss from the prince.
The Little Mermaid
In Disney's beguiling animated romp, rebellious 16-year-old mermaid Ariel is fascinated with life on land.
On one of her visits to the surface, which are forbidden by her controlling father, King Triton, she falls for a human prince.
Determined to be with her new love, Ariel makes a dangerous deal with the sea witch Ursula to become human for three days.
But when plans go awry for the star-crossed lovers, the king must make the ultimate sacrifice for his daughter.
The Jungle Book
Raised by a family of wolves since birth, Mowgli must leave the only home he's ever known when the fearsome tiger Shere Khan unleashes his mighty roar.
Guided by a no-nonsense panther and a free-spirited bear, the young boy meets an array of jungle animals, including a slithery python and a smooth-talking ape.
Along the way, Mowgli learns valuable life lessons as his epic journey of self-discovery leads to fun and adventure.
Frozen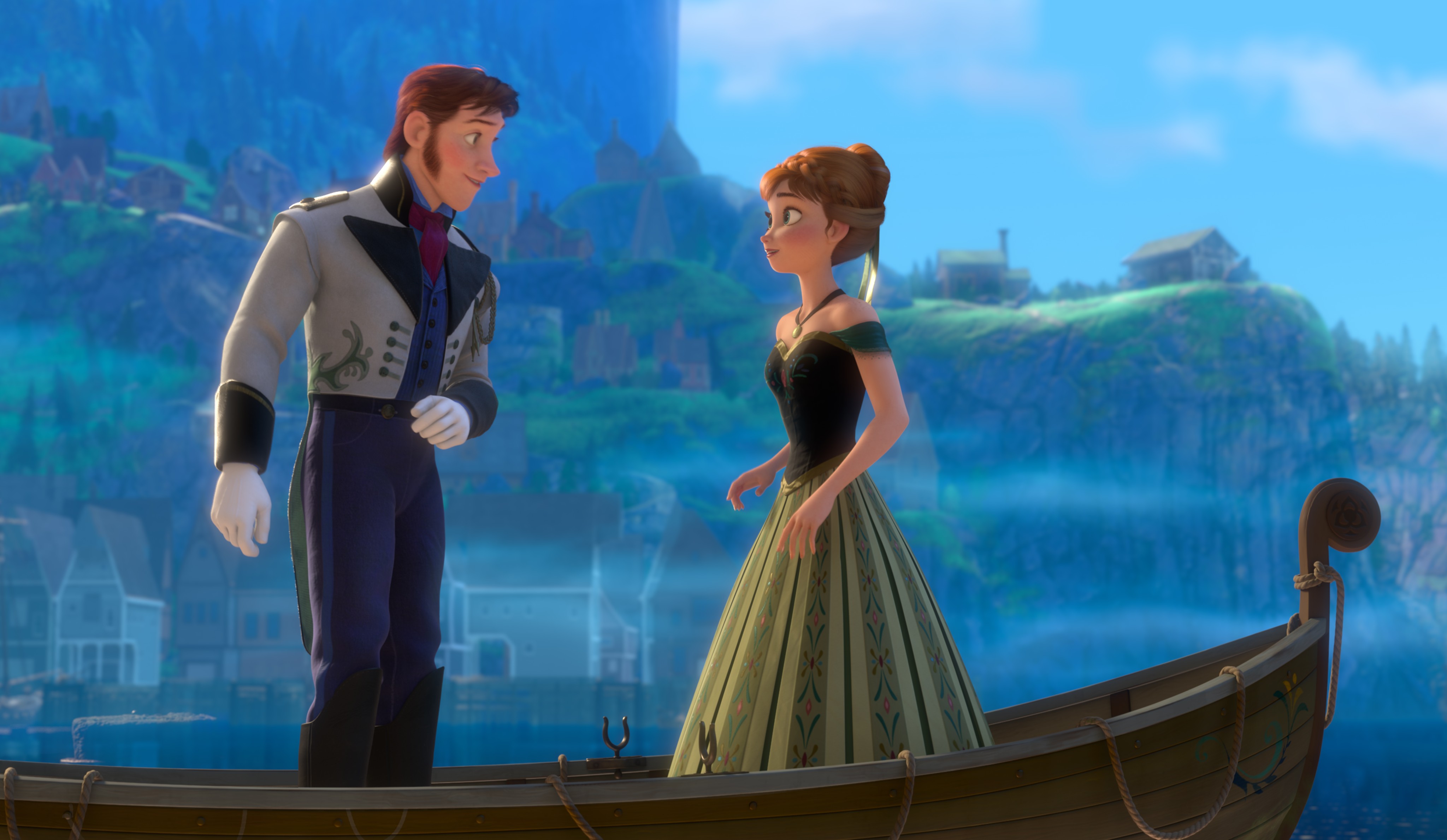 When their kingdom becomes trapped in perpetual winter, fearless Anna joins forces with mountaineer Kristoff and his reindeer sidekick to find Anna's sister, Snow Queen Elsa, and break her icy spell.
Although their epic journey leads them to encounters with mystical trolls, a comedic snowman, harsh conditions, and magic at every turn, Anna and Kristoff bravely push onward in a race to save their kingdom from winter's cold grip.
Cars
Aspiring champion race car Lightning McQueen is on the fast track to success, fame, and everything he's ever hoped for—until he takes an unexpected detour on dusty Route 66.
His have-it-all-now attitude is thrown into a tailspin when a small-town community that time forgot shows McQueen what he's been missing in his high-octane life.
An all-round great Disney movie for 2 year olds, 3 year olds and toddlers!
Moana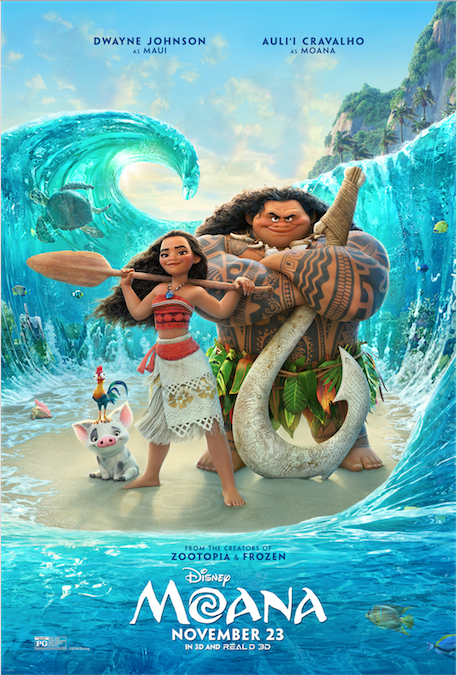 An adventurous teenager sails out on a daring mission to save her people.
During her journey, Moana meets the once-mighty demigod Maui, who guides her in her quest to become a master way-finder.
Together they sail across the open ocean on an action-packed voyage, encountering enormous monsters and impossible odds.
Along the way, Moana fulfils the ancient quest of her ancestors and discovers the one thing she always sought: her own identity.
Dumbo
A young circus elephant is born with comically large ears and given the cruel nickname Dumbo.
One day at a show, he is taunted by a group of kids, inciting his mother into a rage that gets her locked up.
After Dumbo's ears cause an accident that injures many of the other elephants, he is made to dress like a clown and perform dangerous stunts.
Everything changes when Dumbo discovers that his enormous ears actually allow him to fly, and he astounds everyone at the circus with his new talent.
The Tigger Movie
Winnie the Pooh, Piglet, Owl, Kanga, Roo, and Rabbit are preparing a suitable winter home for Eeyore, the perennially dejected donkey, but Tigger's continual bouncing interrupts their efforts.
Rabbit suggests that Tigger go find others of his kind to bounce with, but Tigger thinks "the most wonderful thing about tiggers is" he's "the only one!" Just in case though, the joyously jouncy feline sets out to see if he can find relatives.
Aladdin
When street rat Aladdin frees a genie from a lamp, he finds his wishes granted. However, he soon finds that the evil has other plans for the lamp — and for Princess Jasmine.
But can Aladdin save Princess Jasmine and his love for her after she sees that he isn't quite what he appears to be?
Ratatouille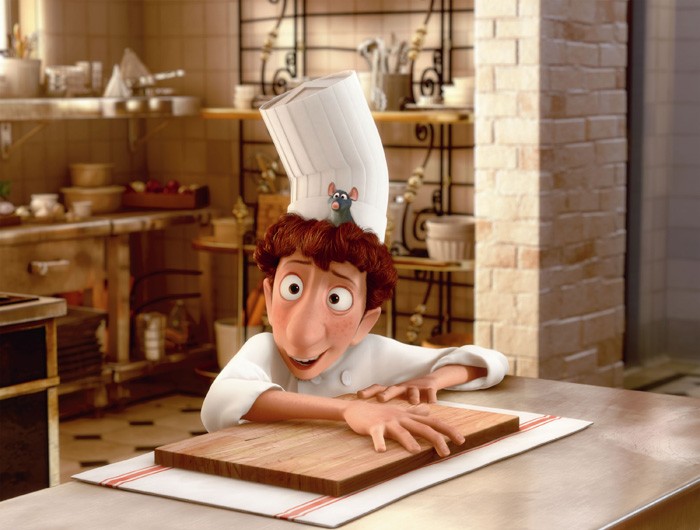 A rat named Remy dreams of becoming a great chef despite his family's wishes, and the obvious problem of being a rat in a decidedly rodent-phobic profession.
When fate places Remy in the sewers of Paris, he finds himself ideally situated beneath a restaurant made famous by his culinary hero, Auguste Gusteau.
Remy's passion for cooking soon sets into motion a hilarious and exciting rat race that turns the world of Paris upside down.
(Sources and Credits: Disney, Pixar, Rotten Tomatoes)
See Also